Articoli

247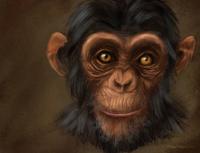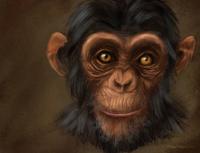 Musique Monkey Business
26/06/2020
Français
Musique instrumentale positive et peinture de chimpanzé réalisé avec Krita.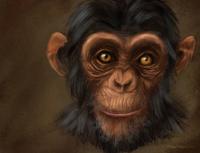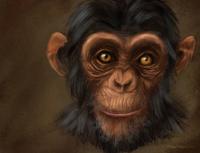 Música Monkey Business
26/06/2020
Español
Música instrumental positiva y pintura de chimpancé realizada en Krita.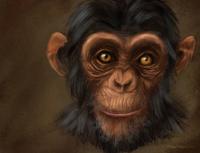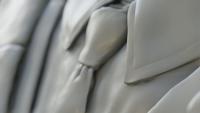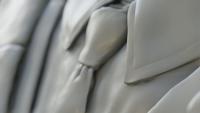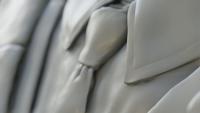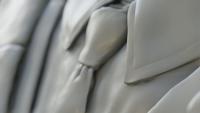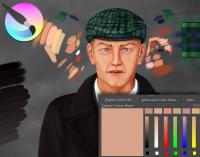 10 características geniales de Krita
22/11/2019
Español
Una reseña de herramientas y funciones destacables de Krita que pueden ser útiles para volver más eficiente tu trabajo y alcanzar una mayor precisión técnica.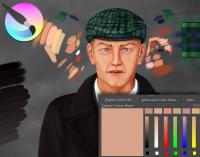 10 Things to Love about Krita
11/11/2019
English
A highlight of Krita's tools and features that you might find helpful to speed up your work and be technically precise.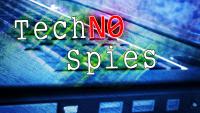 Music TechNo Spies
26/04/2019
English
Instrumental music video. 3D model and animation made in Blender.
Archivio (73)