Articles

261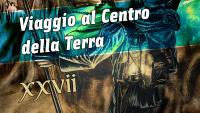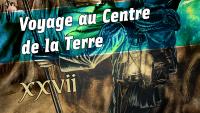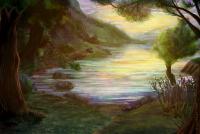 By the Lake - Musica strumentale
November 12, 2020
Italiano
Musica originale in stile antico con arpa, violino, cori e tamburi. Pittura di sfondo realizzata con Krita.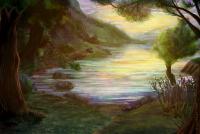 У озера - Инструментальная музыка
November 9, 2020
Русский
Оригинальная музыка в старинном стиле с участием арфы, скрипки, хоры и барабаны. Фоновая картина, выполненная в Krita.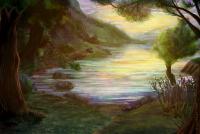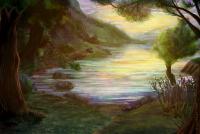 Música instrumental - By the Lake
November 6, 2020
Español
Música original de estilo antiguo que incluye el uso de arpa, violín, coros y tambores. Pintura de fondo realizada en Krita.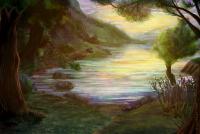 By the Lake - Instrumental Music
November 5, 2020
English
Original ancient style music featuring harp, fiddle, choruses and drums. Background painting made in Krita.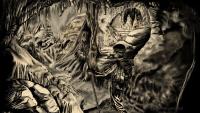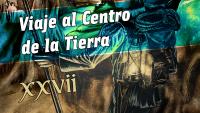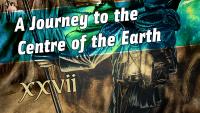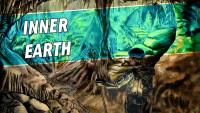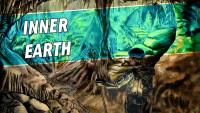 Tags
---
Archive (73)