Articles

247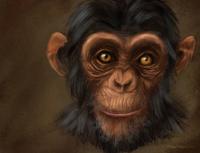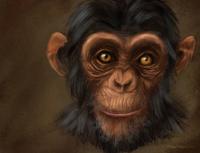 Musique Monkey Business
June 26, 2020
Français
Musique instrumentale positive et peinture de chimpanzé réalisé avec Krita.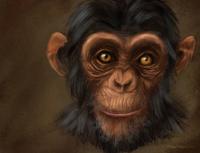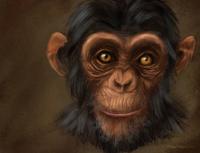 Música Monkey Business
June 26, 2020
Español
Música instrumental positiva y pintura de chimpancé realizada en Krita.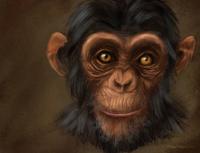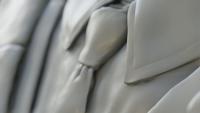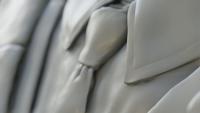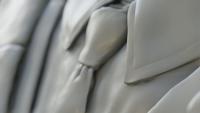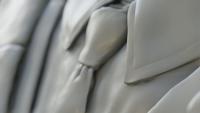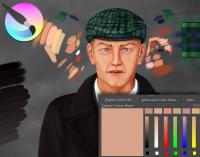 10 características geniales de Krita
November 22, 2019
Español
Una reseña de herramientas y funciones destacables de Krita que pueden ser útiles para volver más eficiente tu trabajo y alcanzar una mayor precisión técnica.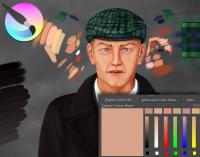 10 Things to Love about Krita
November 11, 2019
English
A highlight of Krita's tools and features that you might find helpful to speed up your work and be technically precise.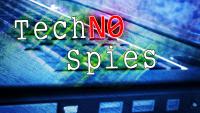 Music TechNo Spies
April 26, 2019
English
Instrumental music video. 3D model and animation made in Blender.
Archive (73)